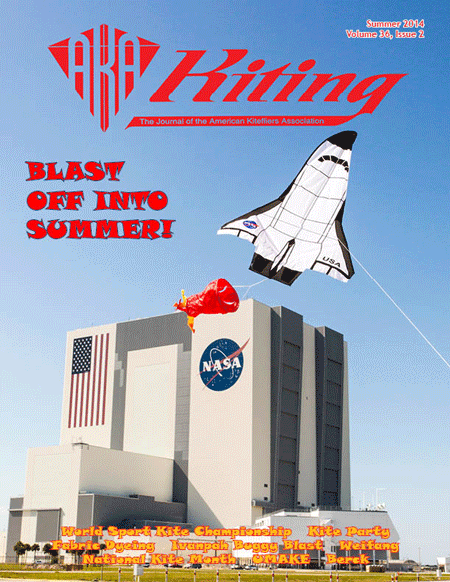 Kiting is a beautiful full-color magazine issued 4 times a year to all current members. Also check out the online-only
Kiting+
Home

Kite Talk Forum

Public Forum

Open Forum

Airborne Wind Energy documentary
» Airborne Wind Energy documentary
Page
Start
Prev
1
Next
End
Airborne Wind Energy documentary
Airborne Wind Energy documentary
Please support this fascinating and relevant educational project on kickstarter. AWE is a documentary film about Airborne Wind Energy.




Wind speed, power and consistency increase dramatically the higher up you go. High above conventional wind turbines, kites are being used to tap into this vast resource.

http://www.kickstarter.com/projects/757 … f=category

Please donate, tweet, blog, like, tumble, kick and/or pass the word... Thanks
edsapir
Administrator has disabled public posting. Please login or register in order to proceed.
Page
Start
Prev
1
Next
End
» Airborne Wind Energy documentary
There are 0 guests and 0 other users also viewing this topic
Board Stats

Total Topics:

1576

Total Polls:

11

Total Posts:

7358

Posts this week:

6
User Info

Total Users:

4315

Newest User:

Members Online:

7

Guests Online:

6118
Powered by Agora Pro 4
© Copyright 2007 - 2014 jVitals! All rights reserved.