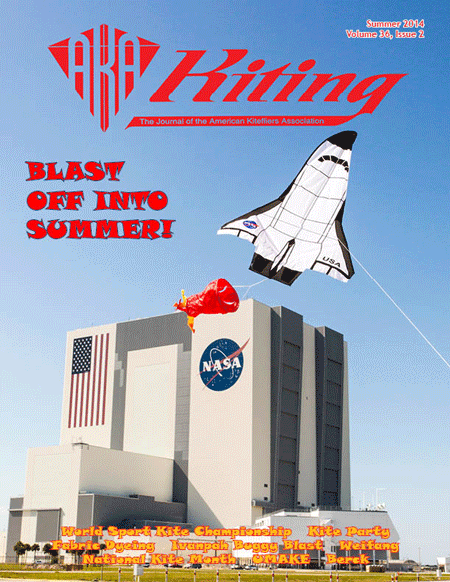 Kiting is a beautiful full-color magazine issued 4 times a year to all current members. Also check out the online-only
Kiting+
Home

Kite Talk Forum

Public Forum

Single-Line Kites

Help - Need dimensions
Page
Start
Prev
1
Next
End
Help - Need dimensions
I have acquired a "Top of The Line" 3D Ram Air 5.0 Foot Triplane Airshow kite. It is missing the Vertical and cross brace struts for the wings. Does anyone have any info on the 3 different lengths of these pieces?

I think they are 3/32" fiberglass rods, am I right?
Flyman
Administrator has disabled public posting. Please login or register in order to proceed.
Page
Start
Prev
1
Next
End
There are 0 guests and 0 other users also viewing this topic
Board Stats

Total Topics:

1576

Total Polls:

11

Total Posts:

7359

Posts today:

1
User Info

Total Users:

4317

Newest User:

Members Online:

8

Guests Online:

8338
Powered by Agora Pro 4
© Copyright 2007 - 2014 jVitals! All rights reserved.