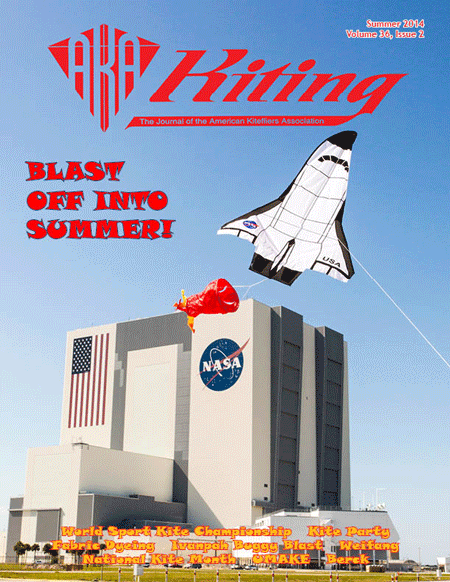 Kiting is a beautiful full-color magazine issued 4 times a year to all current members. Also check out the online-only
Kiting+
Home

Kite Talk Forum

Special Postings

Kite Classified

Kiter Friend selling his REVS
» Kiter Friend selling his REVS
Page
Start
Prev
1
Next
End
Kiter Friend selling his REVS
Kiter Friend selling his REVS
Club President of Alaskiters kite club before he moved to Washington state, Tak Omega is reluctantly selling his kites to help fund an upcoming surgery. He's a Rev flier and has several in his collection. Here is his Facebook page

http://www.facebook.com/#!/TaKoMeGa
Just thought I'd pass the word along! Wish I had a few more bucks right now, maybe I'll buy one if my taxes come? I need a Rev in my bag. I can fly them but need more practice. More important I have the money for traveling my Region instead though....
AKA Region 7 Director
A Mile Hi Kite Club
Rocky Mtn Kite Assoc.
Joined early version of San Diego Kite Club in 1977
robinallenmccracken

AKA Region 7 Director
Administrator has disabled public posting. Please login or register in order to proceed.
Page
Start
Prev
1
Next
End
» Kiter Friend selling his REVS
There are 0 guests and 0 other users also viewing this topic
Board Stats

Total Topics:

1576

Total Polls:

11

Total Posts:

7358

Posts this week:

6
User Info

Total Users:

4315

Newest User:

Members Online:

10

Guests Online:

4619
Powered by Agora Pro 4
© Copyright 2007 - 2014 jVitals! All rights reserved.