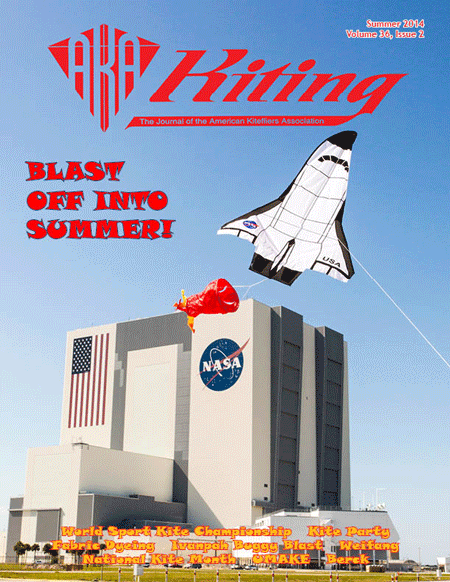 Kiting is a beautiful full-color magazine issued 4 times a year to all current members. Also check out the online-only
Kiting+
Home

Kite Talk Forum

Public Forum

Open Forum

Empty Space - Tony Ferrel
» Empty Space - Tony Ferrel
Page
Start
Prev
1
Next
End
Empty Space - Tony Ferrel
Empty Space - Tony Ferrel
The kitemaking world lost a good friend yesterday with the passing of Tony Ferrel. He was an award-winning kite builder, and helped make kitebuilder.com into the institution that it is today. My condolences to Steve Ferrel and his entire family.
kitephil
Administrator has disabled public posting. Please login or register in order to proceed.
Page
Start
Prev
1
Next
End
» Empty Space - Tony Ferrel
There are 0 guests and 0 other users also viewing this topic
Board Stats

Total Topics:

1557

Total Polls:

11

Total Posts:

7293

Posts today:

4
User Info

Total Users:

4282

Newest User:

Members Online:

3

Guests Online:

5053
Powered by Agora Pro 4
© Copyright 2007 - 2014 jVitals! All rights reserved.