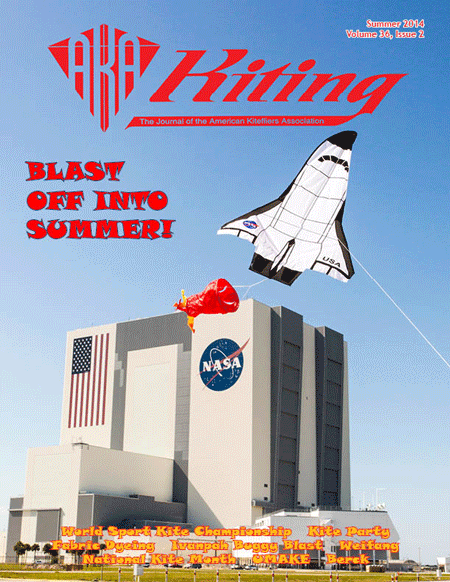 Kiting is a beautiful full-color magazine issued 4 times a year to all current members. Also check out the online-only
Kiting+
Home

Kite Talk Forum

Local Regions

Region 10

NWSKL Annual Meeting
Page
Start
Prev
1
Next
End
NWSKL Annual Meeting
Annual NWSKL meeting!
Saturday March 31st, 2012 10 a.m. - 5 p.m.
South Hill Library
15420 Meridian
Puyallup, WA 98374
... Everyone is welcome! If you have any kiting interest, big or small, you won't want to miss this.
There will be two seminars;
"Ballet" - presented by Wayne Turner
"Judging" - presented by Scott Davis
After the 2 seminars will be the Annual Meeting. It will include elections. We will need everyone who can attend, to be there, as we need a quorum to make the voting count. Other reports will be given.
I know we will have a good time.
Thanks,
scottjdavis
Administrator has disabled public posting. Please login or register in order to proceed.
Page
Start
Prev
1
Next
End
There are 0 guests and 0 other users also viewing this topic
Board Stats

Total Topics:

1576

Total Polls:

11

Total Posts:

7358

Posts this week:

6
User Info

Total Users:

4315

Newest User:

Members Online:

7

Guests Online:

6232
Powered by Agora Pro 4
© Copyright 2007 - 2014 jVitals! All rights reserved.