2011 Calendar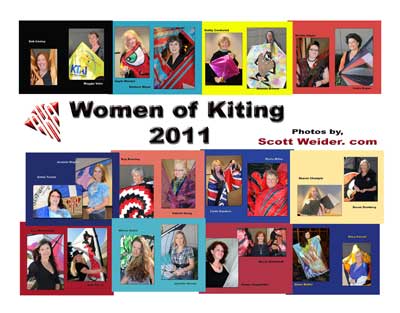 AKA is proud to announce that the 2011 AKA Women of Kiting Calendar  is available NOW at : www.cafepress.com/akalogostore
A very big thank you to Scott Weider and Lisa Willoughby who collaborated this project, and to all the women that took time out of a busy AKA Nationals to participate!
This high quality 12 month calendar depicts different styles of kites and the women who love to fly them!  Adds a bright smile to any room, and great photography by Scott Weider.  Just $20 each and  ALL proceeds benefit the AKA!
Keeping track of important dates on your calendar is easy when you can view 12 months of kiting enthusiasts. Our high-quality calendar is printed on thick 100lb cover weight paper and adds impact to any room.
Each page measures 11" x 8.5"
Measures 11" x 17" when hung on wall
Full bleed dynamic color
100 lb cover weight high gloss paper, wire-o bound
January 2011 - December 2011, 2012 preview, US holidays marked