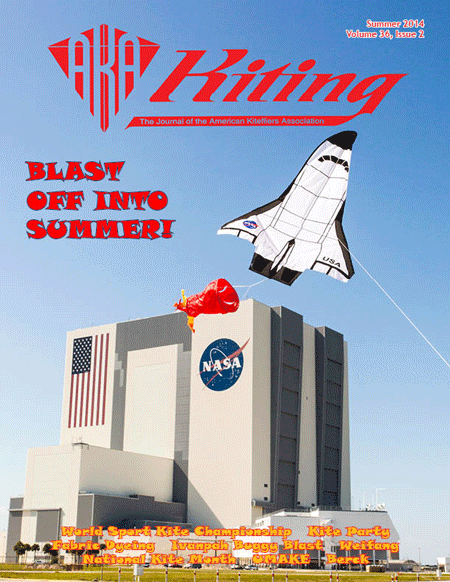 Kiting is a beautiful full-color magazine issued 4 times a year to all current members. Also check out the online-only
Kiting+
Home

Kite Talk Forum

Public Forum

Kite Making

DIY Rogallo Flexikite Indoors
» DIY Rogallo Flexikite Indoors
Page
Start
Prev
1
Next
End
DIY Rogallo Flexikite Indoors
DIY Rogallo Flexikite Indoors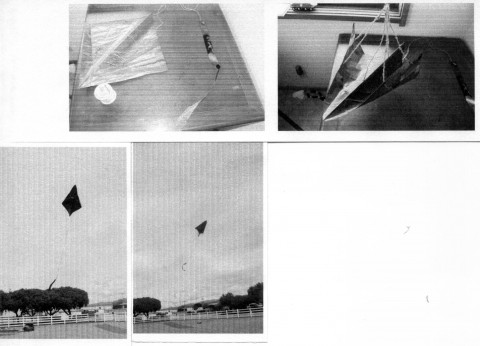 Hello. For two years now I have been making and flying nothing other than the Rogallo Flexikite design (sparless single membrane parawing). One of them is depicted on my avatar image. Does anyone know if this design can be made into a indoor kite or is it likely it would have to have a rigid structure to allow for the lift to develop at such low speeds (it takes 4-8mph for my 7mil plastic version to fly outside though inside I'd likely use 1-3 mil plastic for an indoor one). I assume since I have never seen a indoor parafoil kite that the answer is no for a good number of aerodynamic reasons but maybe someone has a idea on here that may help or take me another intriguing direction. BTW does anyone out there know the proper setup to dual line a Rogallo flexible kite?
Edited by: LockheedAquila - 22-Mar-2013 17:21:10
LockheedAquila
Administrator has disabled public posting. Please login or register in order to proceed.
Page
Start
Prev
1
Next
End
» DIY Rogallo Flexikite Indoors
There is 1 guest and 0 other users also viewing this topic
Board Stats

Total Topics:

1576

Total Polls:

11

Total Posts:

7360

Posts today:

2
User Info

Total Users:

4317

Newest User:

Members Online:

1

Guests Online:

7119
Powered by Agora Pro 4
© Copyright 2007 - 2014 jVitals! All rights reserved.