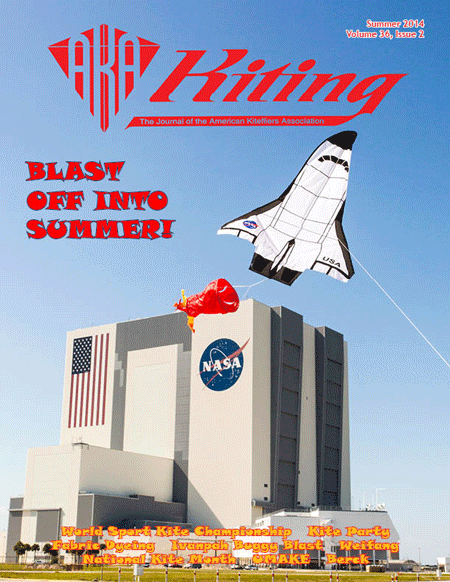 Kiting is a beautiful full-color magazine issued 4 times a year to all current members. Also check out the online-only
Kiting+
Home

Kite Talk Forum

Public Forum

Kite Making

New KITE
Page
Start
Prev
1
Next
End
New KITE
Got some new software that allows you to put all the pictures, even an entire album, into a custom shape collage. Here is the one I made with a lot of kites that I have made. The free version of the software has the advertisement across the collage. Think I will get the commercial version. It allows you to make your own shape.

Click on the image to see the full size photo.


Edited by: davidellis - 31-Dec-2010 22:58:18
davidellis
Administrator has disabled public posting. Please login or register in order to proceed.
Page
Start
Prev
1
Next
End
There are 0 guests and 0 other users also viewing this topic
Board Stats

Total Topics:

1576

Total Polls:

11

Total Posts:

7360

Posts today:

2
User Info

Total Users:

4317

Newest User:

Members Online:

7

Guests Online:

5675
Powered by Agora Pro 4
© Copyright 2007 - 2014 jVitals! All rights reserved.