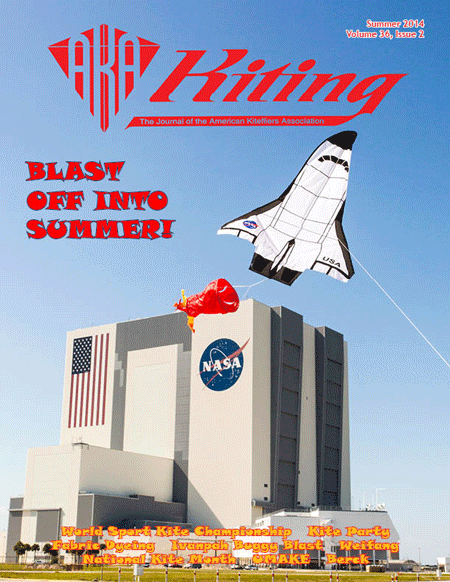 Kiting is a beautiful full-color magazine issued 4 times a year to all current members. Also check out the online-only
Kiting+
Home

Kite Talk Forum

Local Regions

Region 6

MN events
Page
Start
Prev
1
Next
End
MN events
The lakes are frozen, time for some ice flys!!!
On saturday 1/8, there is a festival on the ice at Lake Harriet in Minneapolis M.N.
Two weeks later, on 1/29, join us at Lake Phalen in St Paul MN for the Frosty Fingers fly.
For more information, visit the MInnesota Kite Society website at www.mnkite.org.
Bundle up and join us!!!!
Time to Fly!
Barbara Meyer
AKA past president
barbarameyer
Administrator has disabled public posting. Please login or register in order to proceed.
Page
Start
Prev
1
Next
End
There are 0 guests and 0 other users also viewing this topic
Board Stats

Total Topics:

1576

Total Polls:

11

Total Posts:

7358

Posts this week:

6
User Info

Total Users:

4315

Newest User:

Members Online:

8

Guests Online:

4549
Powered by Agora Pro 4
© Copyright 2007 - 2014 jVitals! All rights reserved.