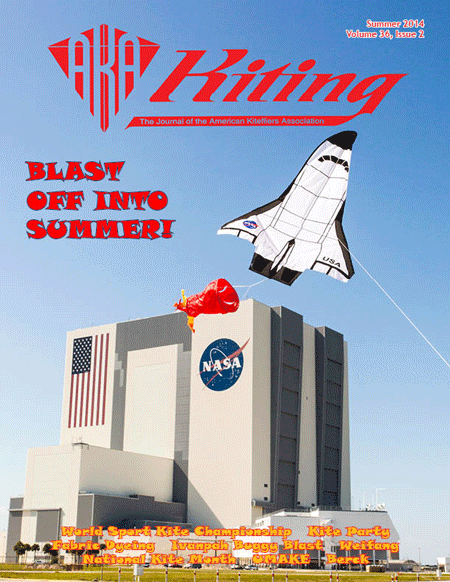 Kiting is a beautiful full-color magazine issued 4 times a year to all current members. Also check out the online-only
Kiting+
Home

Kite Talk Forum

Local Regions

Region 1

AKA paid employees
Re: AKA paid employees
Gary Engvall wrote:

The Convention Manager is paid out of Convention revenue, not out of AKA funds. Well, at least that is the party-line, group-think explanation.
Gary Engvall

Kite Doozer
Administrator has disabled public posting. Please login or register in order to proceed.
There are 0 guests and 0 other users also viewing this topic
Board Stats

Total Topics:

1575

Total Polls:

11

Total Posts:

7344

Posts this week:

4
User Info

Total Users:

4314

Newest User:

Members Online:

7

Guests Online:

4120
Powered by Agora Pro 4
© Copyright 2007 - 2014 jVitals! All rights reserved.