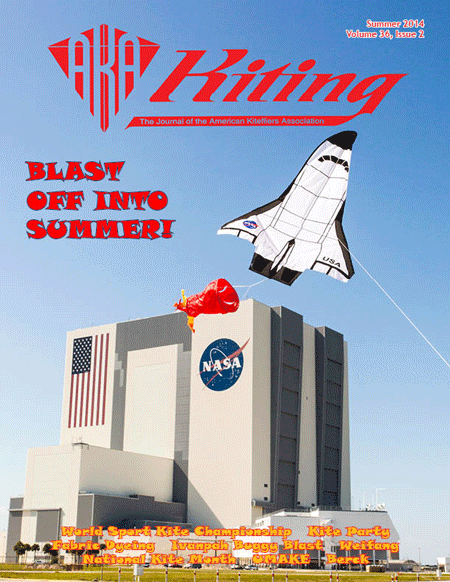 Kiting is a beautiful full-color magazine issued 4 times a year to all current members. Also check out the online-only
Kiting+
Home

Kite Talk Forum

Local Regions

Region 7

Some help in MO
Page
Start
Prev
1
Next
End
Some help in MO
I got this email the other day and decided to post it here. I will be in touch with this lady tonight or tomorrow, but it would be nice if some one out there, closer to her than I,

could help her out. Send me a email if you can for her contact info;



"I was looking at the National Kite website and found this email. I was wondering if you knew anyone near the Altenburg/Perryville area that might be able to come demonstrate to our students on Thurs., March 17th? We are doing an activity that day and this would be perfect! We have approx. 93 students K-8. If this might be possible please feel free to contact me at the following phone/email. Thank you,

--
April Phillips

Special Education Dir/Teacher






Thanks
kevinbayless
Administrator has disabled public posting. Please login or register in order to proceed.
Page
Start
Prev
1
Next
End
There are 0 guests and 0 other users also viewing this topic
Board Stats

Total Topics:

1576

Total Polls:

11

Total Posts:

7360

Posts today:

2
User Info

Total Users:

4317

Newest User:

Members Online:

5

Guests Online:

6085
Powered by Agora Pro 4
© Copyright 2007 - 2014 jVitals! All rights reserved.