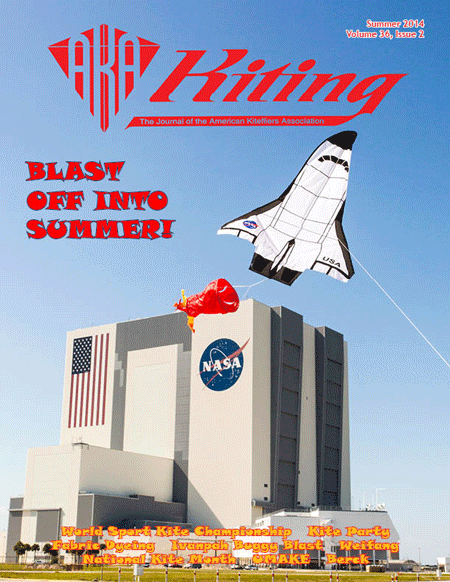 Kiting is a beautiful full-color magazine issued 4 times a year to all current members. Also check out the online-only
Kiting+
Home

Kite Talk Forum

Public Forum

Multi-Line Kites

Revolution kites
Page
Start
Prev
1
Next
End
Revolution kites
Hello Rev flyers, Do to hard times I've been forced to sell off my Rev collection. Check them out on E-bay. They're starting bids are under $100.00. Listing ends Sat. Aug. 6th 2011. Listed are Blast 2.4, Blast, Supersonic, Vented Supersonic, Shockwave, 1.5 SLE and a backtracker. To see all 14 quad kite do a search for Corniuk1. Don't miss out on the bargins. Thanks, Jecflier.
johnecorniuk
Administrator has disabled public posting. Please login or register in order to proceed.
Page
Start
Prev
1
Next
End
There are 0 guests and 0 other users also viewing this topic
Board Stats

Total Topics:

1556

Total Polls:

11

Total Posts:

7287

Posts today:

3
User Info

Total Users:

4280

Newest User:

Members Online:

10

Guests Online:

5398
Powered by Agora Pro 4
© Copyright 2007 - 2014 jVitals! All rights reserved.